Wild Harvested, Natural and Organic Australian Botanicals crafted into wonderful luxurious skincare.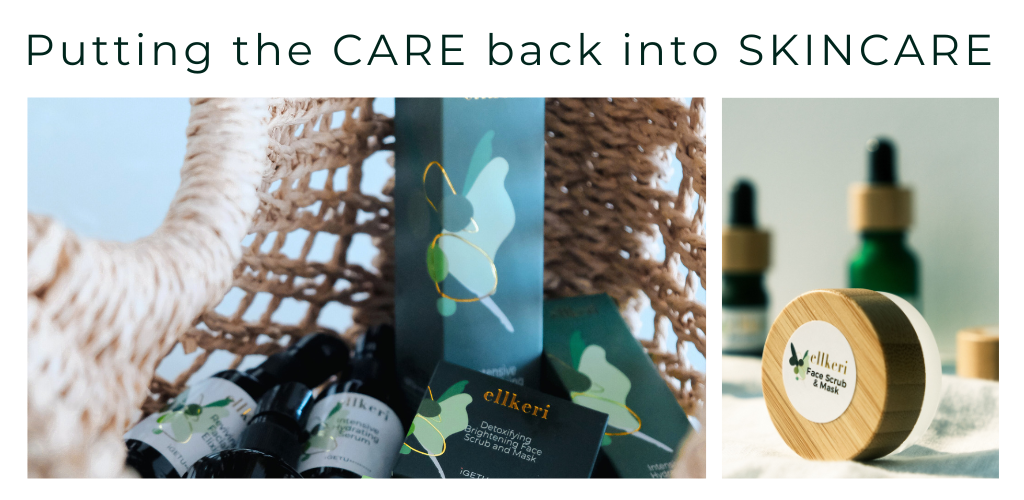 Natural and Organic Skincare for sensitive skin
Our Vision
To protect the Australian wilderness that enables us to create Ellkeri - a world class premium natural skincare range. Our products are natural, organic, vegan and ethical. We believe in the circular economy and using eco friendly packaging.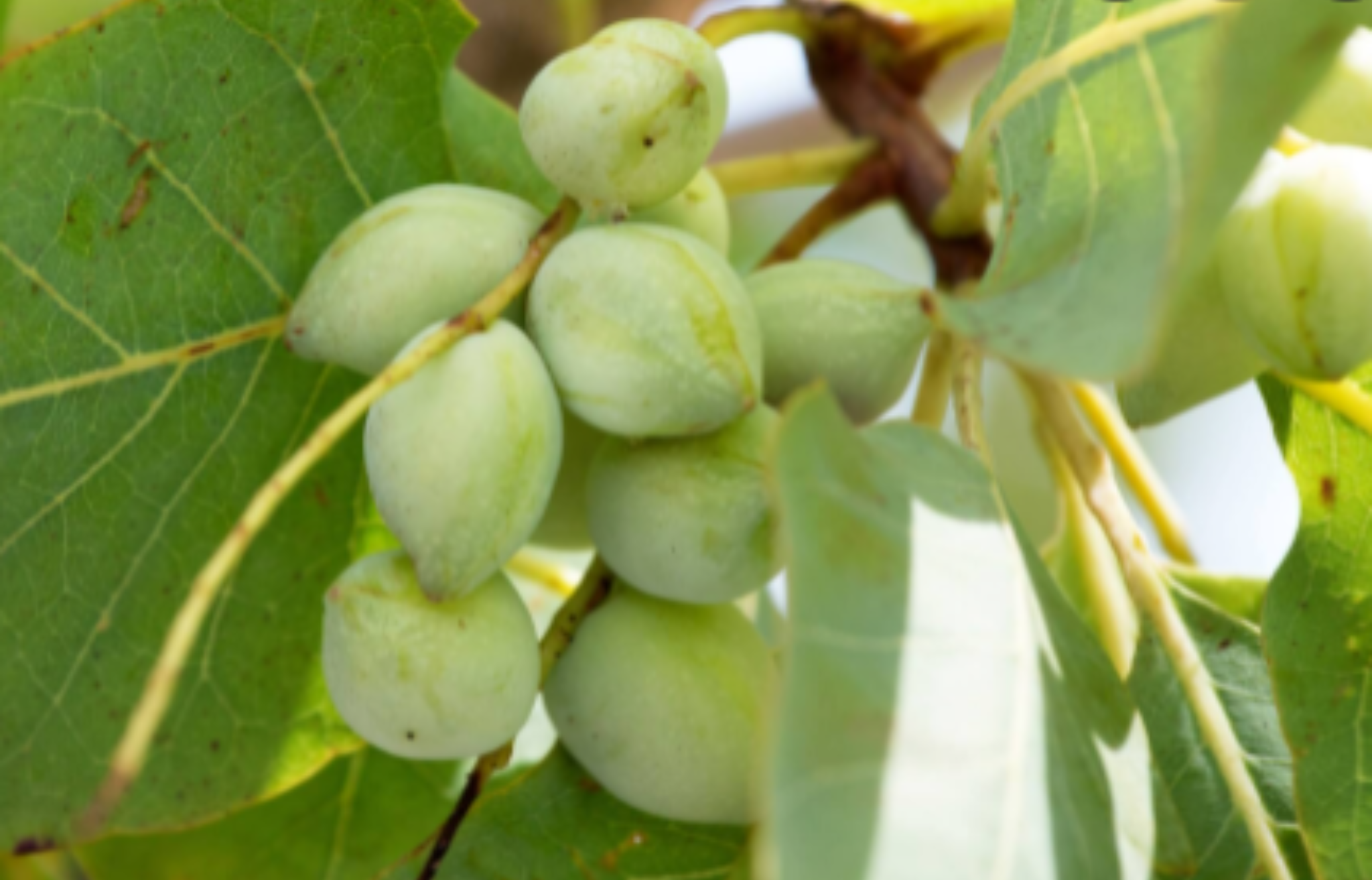 Our Products
Crafted and curated from beautiful wild harvested and farmed native Australian Botanicals our products draw on centuries of knowledge. From Mount Pepper Berries harvested from rainforests in Tasmania to Kakadu Plums grown in Australia's rugged Northern Territory. Australia's rich biodiversity combined with our deep knowledge enables Ellkeri to make a truly magical skincare range.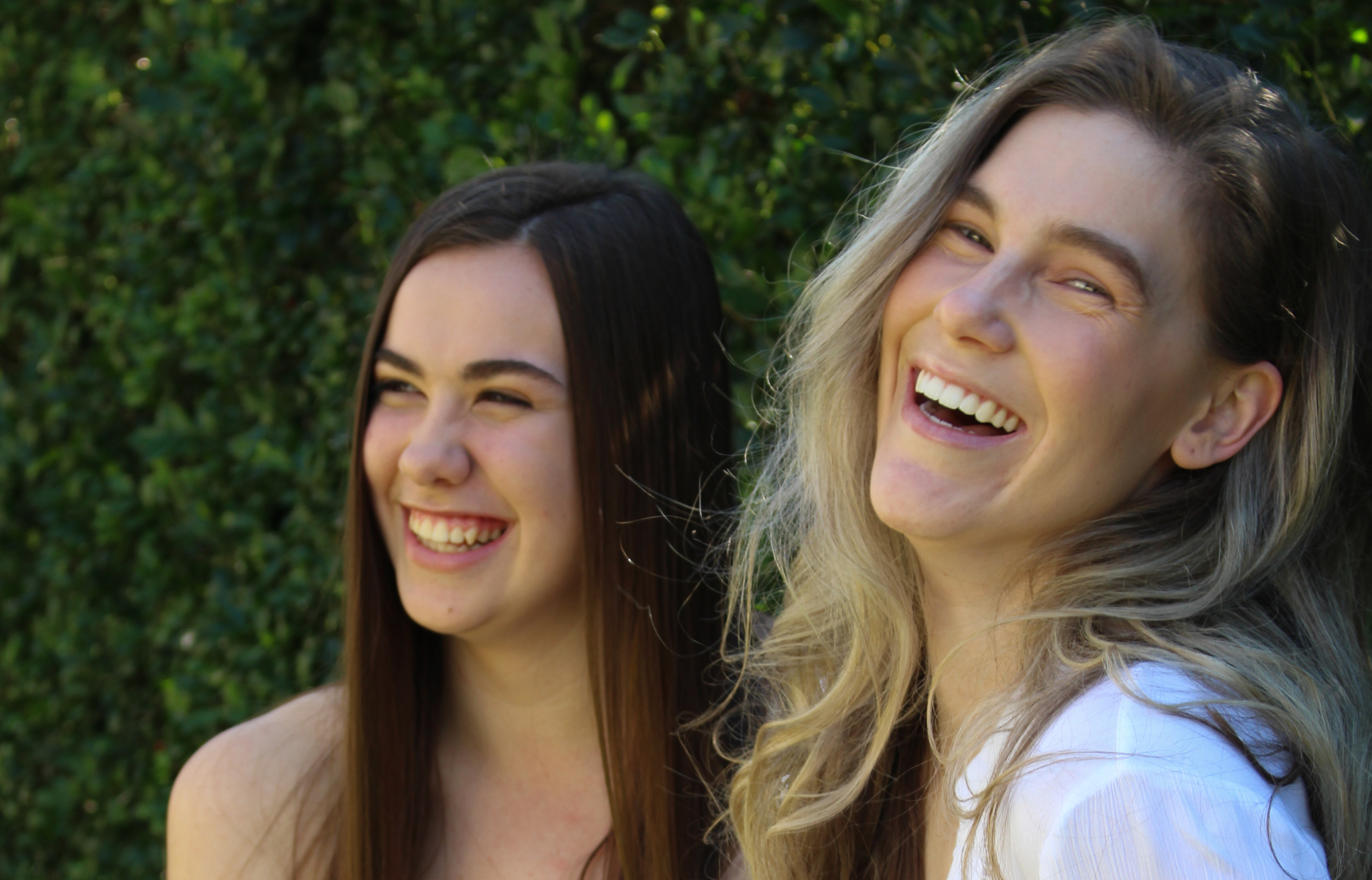 About Us
We believe that beautiful skincare shouldn't put pressure on the planet. In fact it should do the opposite, it should work hard to protect conserve. and replenish. As founders we believe it's our responsibility to create wonderful products that walk gently on the earth. We want to ensure that our daughters and sons have a beautiful world to inherit & live in.
Ellkeri Facemask
I love my face mask. I love that smell, and the texture. It is so easy to apply with the brush and to take off. And once I take the mask off you can see an instant brightening and a nice natural glow. 😊 Overall fantastic product - I 100% recommend!
Krystina
Ellkeri Scrub and Mask
My sensitive skin stops me from being able to use a lot of products on the market. Yet this face mask+scrub makes my skin feel rejuvenated and loved once again. I love Elkeri, their products and what they stand for. Those with sensitive skin and sensitive to the planet!!
Emily
Ellkeri - Intensive Hydrating Serum
I feel like I'm spoiling myself with this. Oh my god and the smell is divine.
Stephanie
Our loves. Our Views. Our vibe.
It's about Women. It's about sensitive skin. It's about the finest natural ingredients. It's about our planet.