"IT'S ABOUT WOMEN, IT'S ABOUT SENSITIVE SKIN, IT'S ABOUT RESULTS"
"IT'S ABOUT WOMEN, IT'S ABOUT SENSITIVE SKIN, IT'S ABOUT RESULTS"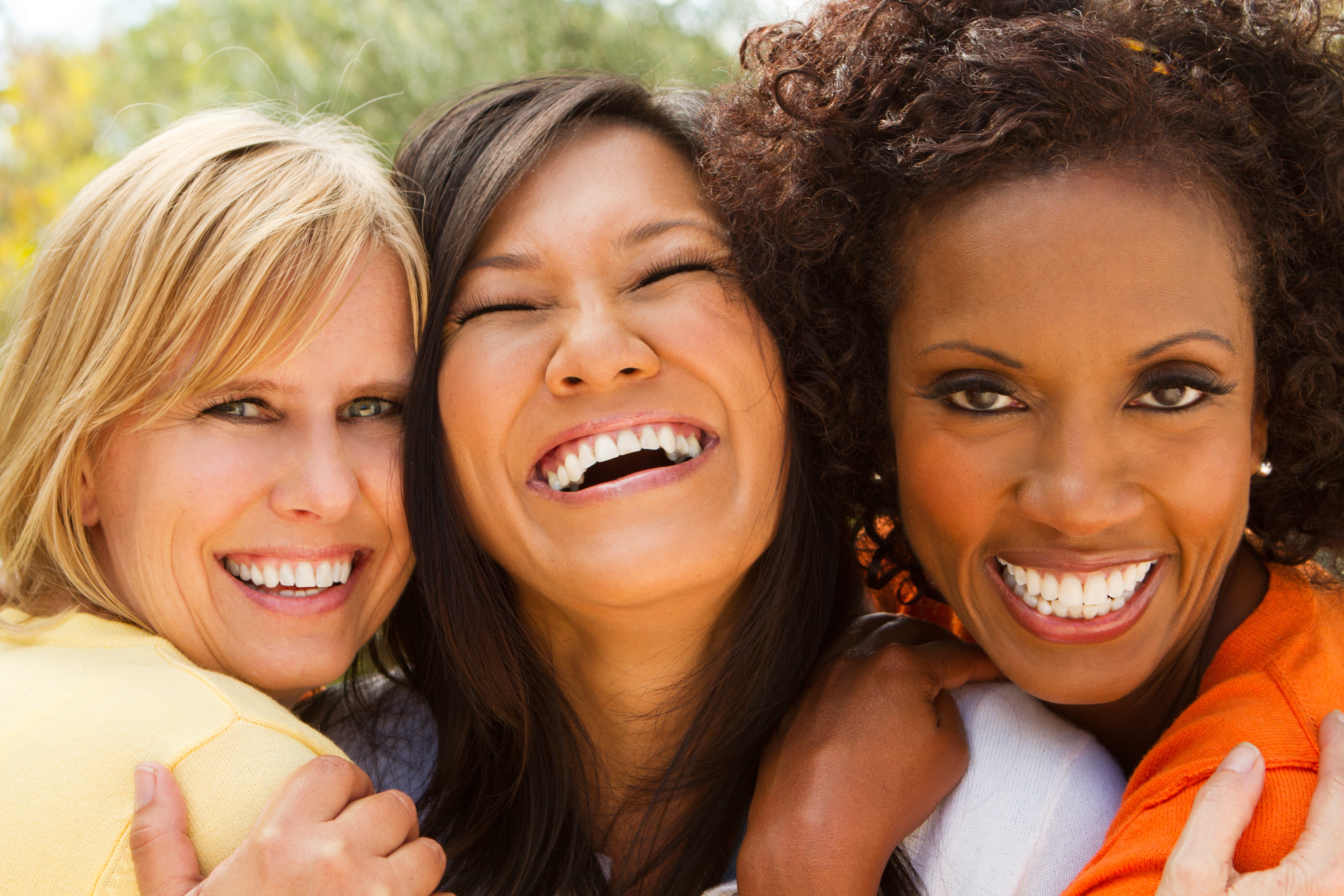 Is there a woman with Sensitive Skin who does not want exquisite skincare products that work?
The idea behind iGETU BOTANICALS is to give women with sensitive skin a luxury skincare experience without compromise.

  
Women shouldn't have to be stressed out and fearful at the thought of using a luxury skincare product.  You should be able to step out in confidence with gorgeous glowing skin. That's why our founders have created our Nourish Range, which consists of our 
Face Scrub + Mask
and our divine
Face Oil + Bakuchiol.
It's better than a facial and will leave your skin with a healthy glow and feeling as smooth as silk.
7 Steps to Sensitive Skin Heaven 
1 Less is More
Don't layer your skin care routine every day.  Keep it simple 3 days out of seven… Cleanse and moisturise morning and night.
2 Add a Serum to Your Routine
Give your skin that extra bit of nourishment and glow 4 days out of seven.  Apply your favourite serum before your moisturiser. 
3 Skip Scented Products
Synthetic fragrances should be at the top of your banned ingredient list.
4 Swap out Gritty Scrubs
Crushed Seeds, nuts and rocks cause micro tears to your skin which irritate and impair barrier function causing blotches and flaking.. Jojoba spheres gently slough away dead skin cells without tearing your skin.  
5 Detox for Invisible Pores and Avoid Flare Ups
Lack of Sleep, smoking, alcohol, stress and pollution can cause sensitive skin to flare up.  Use a good Face Scrub and Mask that will gently exfoliate, deep cleanse and detox your skin.
6 Swap out Retinol
Retinol can leave your skin irritated and sensitised to the sun... Bakuchiol is a natural retinol alternative with all the benefits but minus the nasty side effects.
7 Lastly Hydrate…
Keep your skin hydrated by drinking lots of water for beautiful glowing skin.
 

This product is a god-send. My skin goes through phases of hypersensitivity and this product is perfect at any time of sensitivity. The scrub mask mix is super gentle yet packs a punch in results - always glowing after use! Highly recommend

Nadia

 

I love my face mask. I love the smell, the texture of the mask, how easy it is to apply with the brush and to take off. It really is an enjoyable experience rather than a mundane task. Once I take the mask off my skin it always feels super soft, very clean and light. Plus you can see an instant brightening and a nice natural glow, which is a huge bonus! Every time I use the mask, without a doubt the next day people will say how good my skin looks, the last count was 5 on one day, so that's a sure sign it's works and who doesn't like compliments every now and then. 😊 Overall fantastic product - I 100% recommend!

Krystina

 

My skin is both oily and dry at times. This product was a perfect match for my skin. It never felt so soft and smooth before. I highly recommend this product. My skin was positively glowing and left in great condition after use. Even better it lasted for almost one week. I'm very excited I found this combo scrub +mask.

-   Naz
At iGETU we say every woman is beautiful so why hide that lovely smiling face...take steps to healthy clear skin with sensational skincare products that are curated specifically for sensitive skin.
Find Our Products Here
IGETU BOTANICALS SKINCARE SUSTAINABILITY IS KEY.
Nothing is more important to us than the vibrancy of the active ingredients in our products. They are packaged in recyclable Miron glass to maintain the potency and lifespan of the product.  They are exclusively sold on the iGETU website.

THE iGETU BOTANICALS products are hand curated using Australian Native Elements which have naturally developed in their unparalleled potency for over 40 million years.  KAKADU PLUM, which has the highest source of Vit C in the world, features heavily in the product range along with Mountain Pepper Berry Leaf, Quandong and Snowflower to name but a few.  Add to that the power of Australian clays and minerals such as Australian Zeolite and you have a range of gentle yet powerful elements that come together to make our range. Gentle on sensitive skin but powerful in their results.
IGETU VIP CLUB
The sensitive skin revolution starts here.  Let's say NO to skin rashes, blotches and welts and YES to sensational luxurious skincare curated especially for sensitive skin… of course anyone can use it because it gets results and is super gentle on all skin types. 
Join the hundreds of Women who have already signed up for skincare information, tips, exclusive offers and 1st to be notified of special offers.
YES, I WANT IN 
WHAT WOMEN SAY ABOUT OUR PRODUCT

 

  I have always had really sensitive skin, this stops    me from being able to use a lot of products on the market. Finding a face product that didn't cause a reaction or outbreak with my skin was a mission. Whenever I use this product, my skin is always left feeling smooth and refreshed. After my multiple uses of this face mask+scrub, I can say that I have very much benefited from it. As have many of my friends who have used it with me. All of which exclaimed, "my skin has never felt so good. It feels rejuvenated and loved once again!" I recommend this product highly, especially to those who have sensitive skin issues.

- Emily

 

 

We support sustainable and ethical practises.  

 

We do not test our products nor are our suppliers products tested on animals.  

 

Our ingredients are natural or plant derived with some support from the latest scientific advances in molecular extraction to maintain potency.

 

It's about Women, it's about sensitive skin, it's about Results!

Join our IGETU VIP CLUB for skincare information, tips and 1st notice for special offers.

  I WANT IN