Zeolite the hero detoxifier!
Zeolite the hero detoxifier!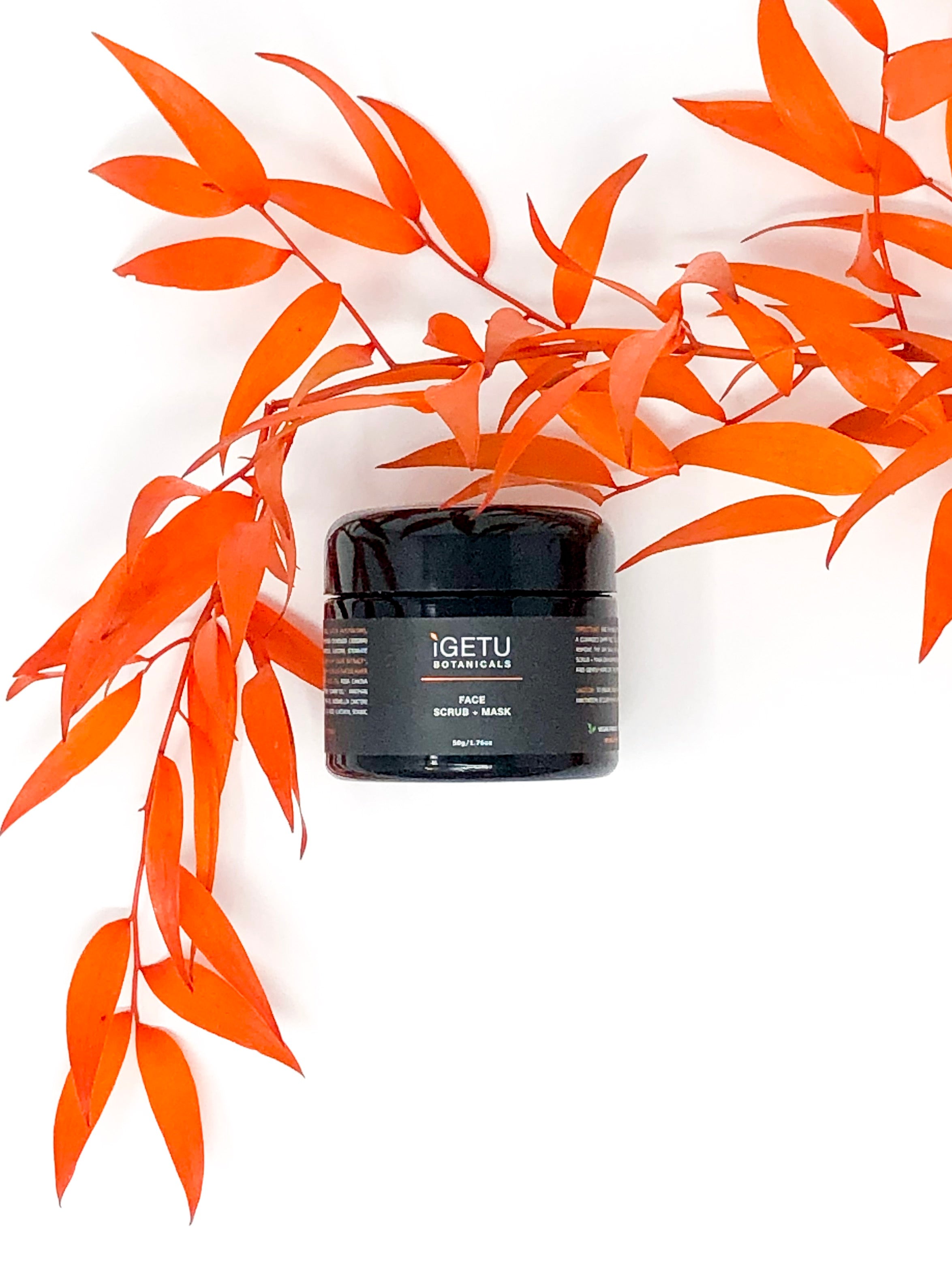 These days a key concern for women and men alike are the poisonous chemicals that we all come into contact with on a daily basis. While we cannot see these toxins, they are most certainly in the air and we cannot avoid them as much as we would like to try. So for this we introduce to you our hero ingredient, Zeolite.
Zeolite is a volcanic mineral formed over millions of years that is mined in the pristine rural areas of Australia. Commonly known as one of the most powerful natural detoxifiers due to its unique composition of scattered honeycomb like filters that attract and catch the pollutants through the process of ion exchange. This microporus cellular structure is one of the few negatively charged minerals, meaning it's able to attract positively charged contaminants and store them within its make up. This makes it perfect for skincare as it reaches deep into the pores to extract even the most minute toxins and then washes them away when the product is removed. It really is a pocket rocket in natural anti-oxidant skin care!
The iGETU Botanicals Face Scrub + Mask includes Zeolite as one of its hero ingredients to perform this exact roll. As it draws the pollutants out of the deepest depths of the skin, it also works to push the amazing Australian botanical actives into the skin allowing them to work their magic to leave clean, clear and bright skin. 
Benefits of Zeolite in the iGETU Botanicals Face Scrub + Mask include:
 

Deeply cleanses

 

Detoxifies toxic matter

 

Removes heavy metals and free radicals

 

Exfoliates

 

Calms redness and acid skin conditions

 

Protects skin from pollution

 

Clears and prevents pimples

 

Clears and prevents blackheads

 

Smooths whiteheads

 

Keeps your skin healthy and functioning properly

 

Anti-aging properties
The iGETU Botanicals Face Scrub + Mask will:
Absorb and remove toxins and irritants from the skin including
 

Airborne pollutants (smog, industrial and domestic chemicals, petrochemicals, motor vehicle exhaust fumes and even the dulling effect on skin and discolouration from cigarette smoke.

 

Excess oil and contaminants that can cause Acne and breakouts.

 

Allergic reactions (pollen deposits).
Improve the appearance of the skin
 

Smoothing and tightening

 

Exfoliates, evens skin tone and hyperpigmentation

 

Brightens, lightens
Improve the wellbeing of the skin
 

Helps to restore ph balance.

 

Reduces oxidative stress and allows the skin to breath

 

Allows antioxidants and nutrients to work more efficiently.

 

Cooling and comforting to troubled skin.

 

Deeply cleanses and helps purify the skin.
 Zeolite's deep cleansing action helps to purify your skin and keep it healthy and since our body doesn't absorb Zeolite, the pollutants are washed off when you remove your iGETU Botanicals Face Scrub + Mask, making it the perfect product to leave your skin bright, healthy and best of all toxin free!